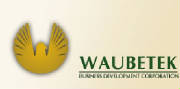 The Waubetek Business Development Corporation is an Aboriginal-owned and controlled organization that delivers business financing and economic development services to First Nations and Aboriginal Entrepreneurs in North-Eastern Ontario.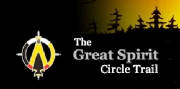 The Great Spirit Circle Trail encompasses eight First Nation communities on Manitoulin Island and the Sagamok region in Northeastern Ontario, Canada.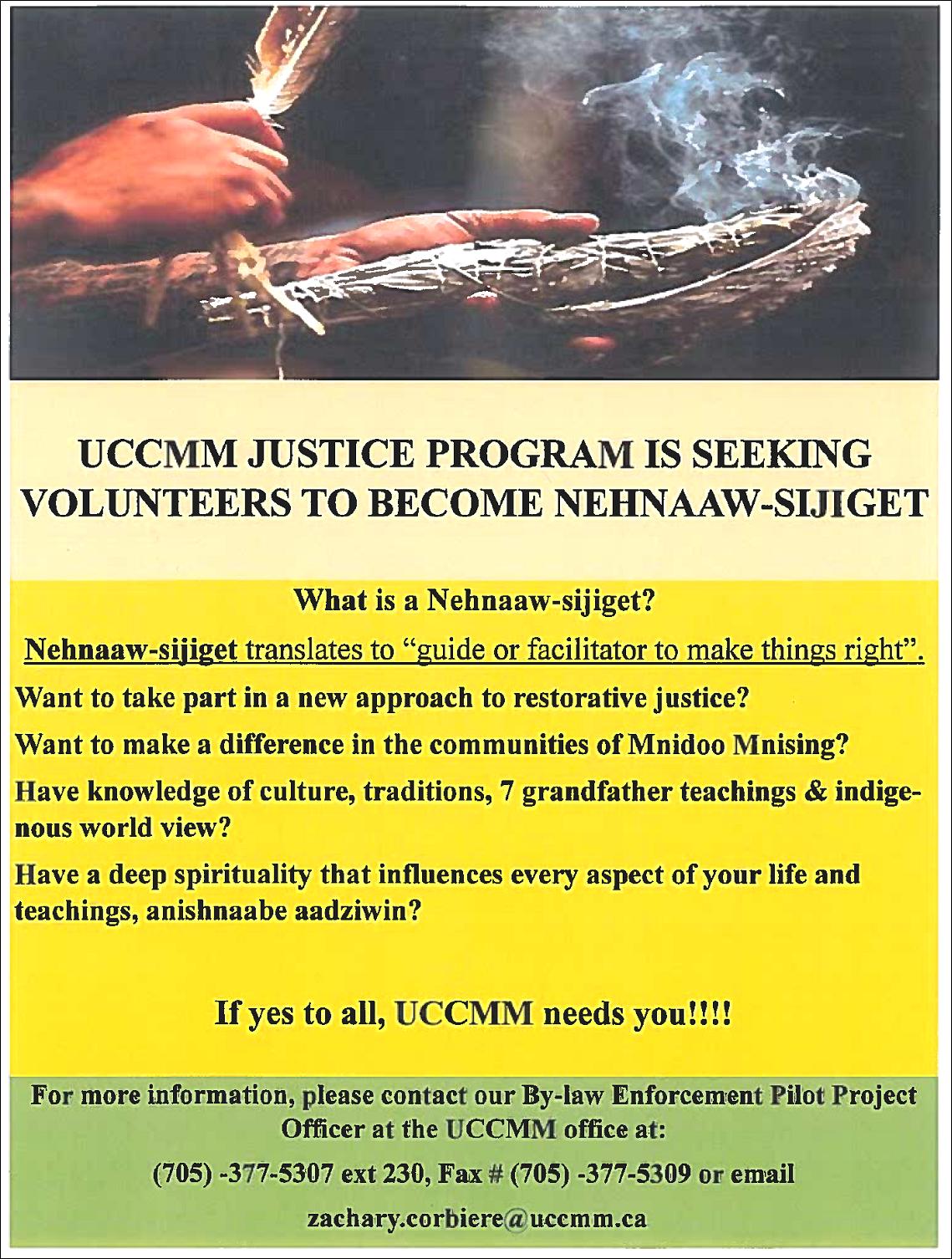 The United Chiefs and Councils of (UCCM) is a Tribal Council representing six First Nation Communities on Manitoulin Island with a population of over 10,000.

Of the First Nation communities located on Manitoulin Island and on Hwy 6 (northeast of Manitoulin Island), the U.C.C.M. Anishnaabe Police Service provides service to the following six First Nation Communities: M'Chigeeng, Sheguiandah, Aundeck Omni Kaning, Sheshegwaning, Whitefish River and Zhiibaahaasing.

The total population of M'Chigeeng First Nation is 2027 and it has a total land base of 3094.7 hectares.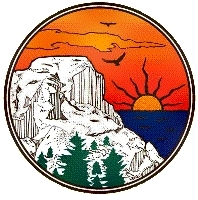 Nestled between McGregor Bay and the Bay of Island and just 70 minutes southwest of Sudbury, Whitefish Reiver is a happy convergence of some of mother nature's most spectacular beauty.

The Noojmowin Teg Health Access Centre is one of ten Aboriginal Access Health Centres found across Ontario.

Kenjgewin Teg provides direct service throught the delivery of College and University accredited programs, pre-employment training programs and employee training and professional development workshops.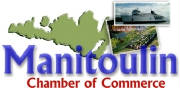 The Manitoulin Chamber of Commerce is the voice of businesses providing leadership, service, education and communication in helping Manitoulin prosper.

The Manitoulin Tourism Association is your guide to tourism and business on Manitoulin.